Consumer Advocates: Credit CARD Act Saves $12.6 Billion Annually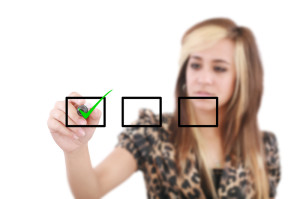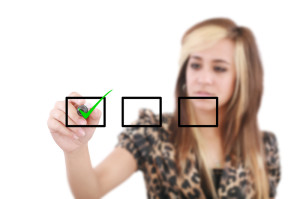 On the fifth anniversary of the passage of the federal Credit CARD Act of 2009, a group of consumer advocates praised its effectiveness in saving Americans $12.6 billion per year and urged similar legislation for debit and prepaid cards. Groups ranging from Americans for Financial Reform to Consumer Action to the National Consumer Law Center argue that the controversial legislation has helped eliminate many consumer-unfriendly fees and practices.
"The CARD Act has been hugely successful in banning the biggest unfair credit card gotchas like retroactive interest rate hikes and excessive penalty fees," says Linda Sherry, Director of National Priorities at Consumer Action. The Consumer Financial Protection Bureau (CFPB) has calculated that the law saves consumers $4 billion per year in fees alone, while another estimate puts the total savings from banned interest charges and fees closer to $13 billion each year.
While Sherry says that more action is needed to bolster credit card protections, like limits on fees and other credit safeguards, she and the other advocates used the anniversary to urge legislation to address problems with debit and prepaid cards. In particular, the groups take aim at overdraft fees, which the Center for Responsible Lending costs consumers nearly $6 billion per year. "Overdraft fees should be completely banned on debit and prepaid card transactions," says Lauren Saunders, associate director of the National Consumer Law Center. Rather than overdraft fees, Saunders says that transactions can be denied and consumers should have the option of skipping the purchase or paying with credit. "Keeping overdraft fees off of prepaid cards is especially important to keep those cards safe for people who have been shut out of bank accounts."
The consumer advocates urge lawmakers to pay special attention to prepaid cards, which they say have no consumer protections under federal law or regulations. The CFPB is currently considering new rules to protect debit and prepaid card users. Earlier this year Virginia Senator Mark Warner introduced legislation that would require prepaid card issuers fully disclose fees associated with these products.