Community Banks Aren't Hurt By Debit Card Fees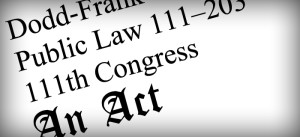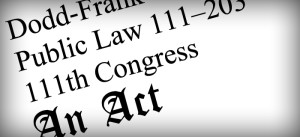 A provision in the Dodd-Frank Act originally had community banks worried.  The new regulation would reduce the amount of money that larger banks could charge for debit card swipes by half.  Targeting banks with assets of more than $10 billion, this meant smaller, community banks would be exempt from the regulation.
According to a recent article in Albuquerque Business First by Dennis Domrzalski, smaller banks, feared that the companies responsible for collecting the money from the swipes would not be able to establish the two-tier system necessary that would allow them to be able to identify the cards from smaller banks from those of larger banks.
The law took effect in October 2011.  In 2012, the average interchange fee received by small banks was 43 cents per swipe, about the same as before the law took effect, the Fed said in a report on interchange fees.  "In 2012, exempt issuers (small banks) received $7.4 billion in total debit card interchange revenue, compared with approximately $5.3 billion in debit card interchange revenue in 2009," the study said.
For more information, visit:  http://www.bizjournals.com/albuquerque/blog/morning-edition/2013/05/debit-card-fees-arent-hurting.html