Coming Soon: Free FICO Scores For Discover Cardmembers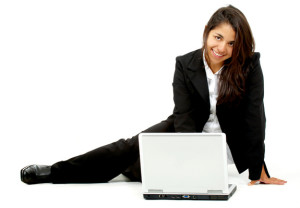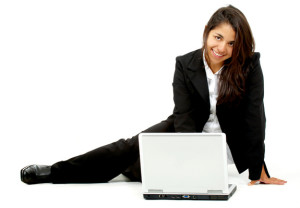 First it was cash back rewards and now it's free FICO scores. In early February, Discover, the card that has become synonymous with cash back rewards, announced that it's millions of cardmembers will soon see something new on their monthly account statement – free FICO scores. Discover is the first credit card company to include free FICO scores on cardmembers' monthly statements, an initiative it began as a pilot program last November and will now expand to millions of its customers.
What is a FICO score? In essence, a FICO score is a numeric representation of a consumer's credit worthiness. The number is calculated by three credit bureaus – Experian, TransUnion and Equifax. It is based on factors such as how promptly a person pays their credit card, mortgage and other bills, how long they've had credit and the types of credit used. Banks and other lenders review an individual's FICO score in order to determine whether or not to extend credit and what interest rate to charge. The better a person's FICO score, the lower the interest rate they're likely to be charged when purchasing a house or car.
The free FICO scores on Discover cardmembers' monthly statements will be based on information from the TransUnion credit bureau. According to Julie Loeger, Senior Vice President of Brand and Acquisition at Discover, the decision to expand distribution of free FICO scores is all about customer empowerment. "Knowing their scores can help our cardmembers achieve their personal goals and better prepare to reach life's many major milestones."
Besides providing credit scores to customers each month, Discover will also provide an explanation. "Beyond sharing the FICO score itself, we're now taking one step further by providing consumers with the specific reasons their score is what it is," says Loeger. "A knowledgeable consumer is a powerful one, and we're happy to partner with FICO and TransUnion to give consumers the information they need to make smart financial decisions."