Chicago Introduces Transit Card With Prepaid Option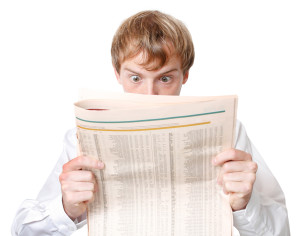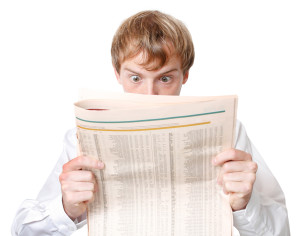 Prepaid debit cards are now – or at least soon will be – a constant presence on Chicago's many buses and subway cars. According to a story in the Chicago Tribune, September 9 was the official launch of the so-called Ventra card, a new way for Chicago's thousands of commuters to pay their fares.
According to the article, written by Jon Hilkevitch, Ventra cards went on sale on September 9 at vending machines located throughout Chicago Transit Authority (CTA) stations as well as at stores like Walgreens and CVS. The plastic Ventra cards, which cost commuters $5 to purchase – although that amount is credited back for use in paying transit fares if an owner registers their card – are being heavily marketed as transit officials begin a push to retire the paper and plastic transit cards it has issued to riders over the past two decades. The move to plastic cards issued by Ventra – the Latin term for wind, a nod to Chicago's designation as the Windy City – is expected to save the CTA $50 million over the next decade.
Understandably, much of the current media attention devoted to the Ventra cards centers on how Chicagoans can transition from using Chicago Card transit cards and other paper tickets to the new option; basically, riders have to wave the radio frequency identification (RFID) enabled over a reader as they enter a subway station or board a bus. Although of less immediate concern to riders of Chicago's public transport system is a new option that allows Ventra card holders to also open a prepaid debit MasterCard account.
The new Ventra prepaid debit card is being promoted as a way for transit users to have one card that allows them to both ride the subway and make routine purchases. Like most prepaid cards, the new Ventra version has a host of fees, including a charge of $5 to replace a lost or stolen card, $4.95 to add cash to an account and a $2 monthly account maintenance fee. No doubt, the issuers of the Ventra prepaid debit card hope those who use it will have an easier time than some of the passengers who attempted to use the new fare card on the first day. According to another Chicago Tribune story, there were glitches and complaints aplenty.