Chase Liquid Adopts Disclosure Recommendations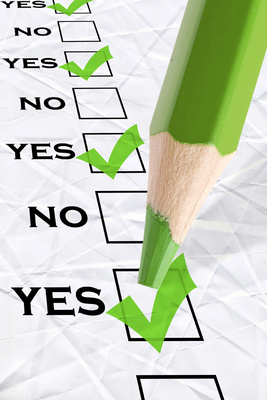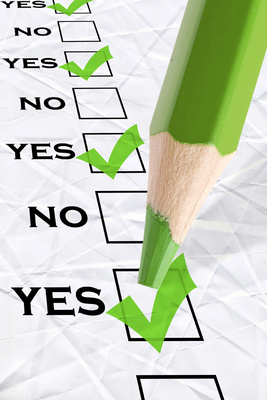 Chase has adopted consumer-friendly disclosure recommendations for its Chase Liquid prepaid card. At the same time that the Pew Charitable Trusts unveiled detailed suggestions about the types of fees and other disclosures all prepaid debit card issuers should make available to consumers, Chase announced that it would do exactly what Pew advised.
The popular Chase Liquid prepaid card became the first product to follow Pew's road map, which was released in hopes of making it easier for shoppers to choose between quickly multiplying prepaid card options. Although prepaid cards have seen a steady and sharp rise in popularity over the past few years, Pew notes that there are no legal or regulatory requirements that card issuers must follow when it comes to disclosures about fees, terms and conditions. Pew has also found that only 32 percent of consumers actually compare card terms before selecting one.
By quickly implementing Pew's disclosure suggestions, Chase may very well be grabbing a competitive advantage in the increasingly cutthroat fight for prepaid card customers. It also doesn't exactly hurt Chase's reputation among lawmakers, including US Senator Mark Warner, who recently introduced legislation to compel financial institutions to more clearly disclose fees related to their prepaid cards. "I commend Pew for their work on this issue and Chase for being the first prepaid card provider to adopt the disclosure box for their cards, which I proposed making standard for the industry in my legislation," says Warner.
The Chase Liquid disclosure form is attached to the packaging that comes with the physical card. The box includes information on a wide range of fees – although many don't apply to Chase Liquid – including charges to get cash back from a purchase, a monthly account maintenance fee and the charge for calling a customer service telephone number.
For its part, Pew hopes that Chase is just the first of many prepaid card issuers to follow its disclosure recommendations. "Pew's research shows that inconsistent disclosures make it difficult to understand the fees associated with each prepaid card," says Susan Weinstock, director of Pew's safe checking research. "Terms should be plainly stated so that consumers can make fully informed financial decisions. Chase is taking an important step toward making these cards more beneficial and we hope other providers will follow."