Changes To American Express Serve Accounts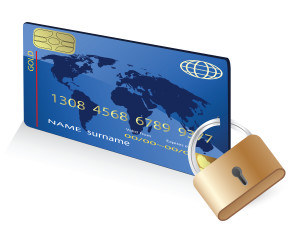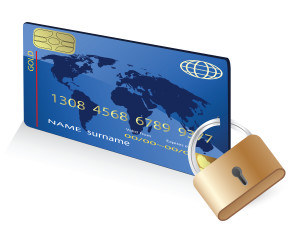 In the increasingly competitive world of prepaid debit cards, companies are having to scramble to stand out from the crowd. The American Express Serve card has done that thus far by offering a variety of perks – including things like roadside assistance, purchase protection and early access to sporting event and concert tickets – that one would expect from a global financial services company like Amex.
But the desire to entice more people to sign up for the Serve prepaid debit card is no doubt behind a number of changes American Express announced in mid-August of 2013. While not as glamorous as, say, the chance to snap up good seats to a Dallas Cowboys and Washington Redskins clash, the recent tweaks made to American Express Serve accounts are more substantive and beneficial to regular cardholders.
Indeed, in the past American Express Serve cardholders were able to replenish their accounts using direct deposit from their employer or by, among other things, accessing funds from a separate debit or credit card account. As of August 13, however, Serve accounts began accepting direct deposit for a variety of payments from the federal government as well, everything from tax deposits to Social Security checks to Worker's Compensation.
Another upgrade made to the Serve card involves ATM transactions. Cardholders will now be able to withdraw cash without incurring a fee from more than 22,000 ATMs in the MoneyPass network worldwide. Outside of the MoneyPass network, Serve will charge $2 per withdrawal, which is in addition to any fee levied by the ATM operator.
Perhaps the most important of the recent changes announced by American Express has to do with Federal Deposit Insurance Corporation (FDIC) insurance. As of August 13, any time a Serve cardholder adds money to their account, American Express quickly places those funds into a so-called custodial account (with either Wells Fargo or American Express Centurion Bank) that has FDIC insurance. The upshot of this is that Serve account holders receive what's known as FDIC pass-through insurance, meaning that their money (up to $250,000) is protected should a bank fail.
As competition among prepaid debit card issuers heats up, expect more and more changes and improvements to the standard features companies offer.