CFPB Proposes Prepaid Card Rules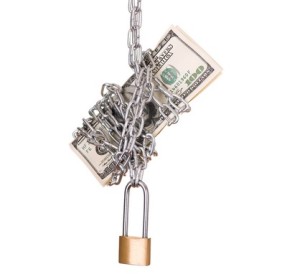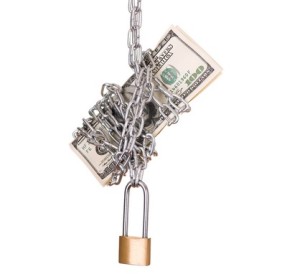 After a great deal of speculation, on November 13 the Consumer Financial Protection Bureau (CFPB) unveiled its proposed rules to govern the fast-growing prepaid debit card market. The proposed rules, which are open for public comment for 90 days, are an acknowledgment that more and more Americans utilize the cards to do their everyday banking.
The CFPB's proposed rules are an effort to provide mainstream consumer protections to products that are no longer on the financial margins. "Consumers are increasingly relying on prepaid products to make products to make purchases and access funds, but they are not guaranteed the same protections or disclosures as traditional bank accounts," CFPB director Richard Cordray said. "Our proposal would close the loopholes in this market and ensure prepaid consumers are protected whether they are swiping a card, scanning their smartphone, or sending a payment."
As proposed, the CFPB rules would safeguard consumers under the Electronic Fund Transfer Act in ways that many credit card holders are already protected. Among the rules are:
• Access to account information: Prepaid card issuers must now either provide periodic statements of account activity or make information about account balances, transactions and fees available for free online. According to the CFPB, nearly half of all prepaid cards currently charge consumers to view their statements.
• Unauthorized charge protection: Today, when some prepaid cards are lost or stolen consumers have no protection for money lost due to fraudulent use of their account. This new rule would limit a consumer's responsibility to $50 when a card is lost or stolen.
• Error resolution: Financial institutions must now work with prepaid card holders who find errors with their account. Specifically, the new rule obligates card issuers to investigate and resolve errors reported by customers in a timely manner. In cases when an issue can't be resolved quickly, financial institutions must temporarily credit the disputed amount to a consumer until an investigation is complete.
• "Know Before You Owe": One of the more nettlesome problems consumers shopping for a prepaid card encounter is an inability to compare and comprehend fees. This rules aims to change that by requiring standard disclosures, including fees for monthly account maintenance, ATM withdrawals, reloading an account and other important fees. In addition, the proposed rule also requires card issuers to make their account agreements online.