CardFlex's Student Prepaid Debit Card Are Providing Universities and Students with Both Financial & Facility Security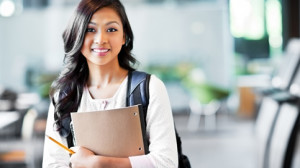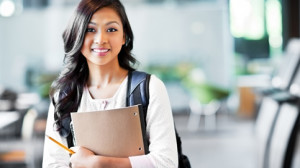 In the wake of the Credit Card Accountability, Responsibility, and Disclosure Act of 2009 (CARD Act), college students are no longer finding themselves inundated with high-interest credit card offers.  With debit card popularity on the rise, both students and campuses are taking advantage of the financial and facility security offered by debit cards.
The rising fees of traditional checking accounts and pitfalls associated with credit cards have left many consumers in search of an alternative.  Doubling as ID Cards, the CardFlex Student Prepaid Debit Card has provided students with a safe haven for their financial future.
The card comes with a second magnetic strip on the back that allows the student to use the card for dual purposes.  Students are not only able to access buildings on campus, but receive financial aid disbursements, pay for books, meals, and make purchases on and off campus.
Students don't have to qualify for the card and their use of the card is not limited to the campus alone.  There are no credit checks, interest rates and no danger of going over the limit since students can only use the funds deposited on the card.  There is no risk of students damaging their credit score and starting their adult lives with mounds of debt as has been the case in the past.  Parents can also add funds if the students happen to get in a pinch.
For more information, visit:  http://www.pr.com/press-release/492087