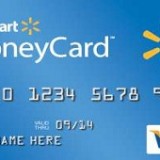 Walmart Money Card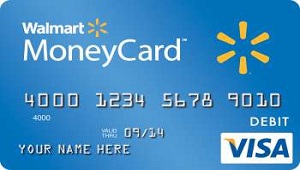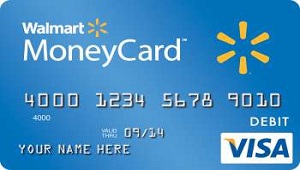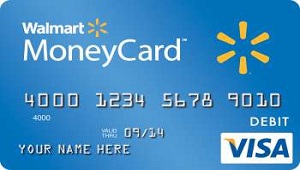 :
:
:
:
:
:
:
:
:
:
:
:
:
:
:
:
:
:
:
:
:
:
:
Card Reviews
:
Card Reviews, Prepaid Debit Card Reviews
Things We Like
The card is fairly simple to understand and use and the average annual fee total is relatively low.
Things We Dislike
No real perks other than earning fuel points with purchases, a benefit that expires at the end of 2013. No mobile app, no card-to-card fund transfers, and there's a charge to load cash at a Walmart.
PostedOctober 28, 2013 by
Curtis Arnold
Walmart, the world's largest retailer, is known above all for two things: low prices and a huge selection   of products. The Walmart Money Card, not surprisingly, also aims to be low cost and full of choices. For   the Basic card you will pay a $3 activation fee, a $3 monthly fee, and in return get free ATM withdrawals  from any ATM in the expansive MoneyPass network. If you go for the Plus, Specialty or Preferred card,   your fees will be higher. It has a bill pay option, but you have to go to Walmart to use it. Checking your  account balance and activity is possible on a mobile website but not an app. And although there are   several loading fees (some of them free, some up to $3) card-to-card transfers are not possible.
The Walmart offering is by no means extraordinary. There are no exceptional features, with the possible   exception of earning points for the purchase of gas, a deal that lasts only until the end of 2013. Even   though it is easy enough to understand the card's fee structure, the rest of the cardholder agreement is   a jumble of confusing fine print.
This card is issued as both a Visa and a MasterCard and is available at all Walmart retail locations as well   as online. Obtaining a card online will save you the $3 you'd otherwise have to pay if you get a card in a   store. Funds on the card are FDIC insured.