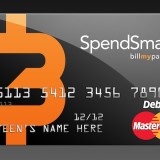 SpendSmart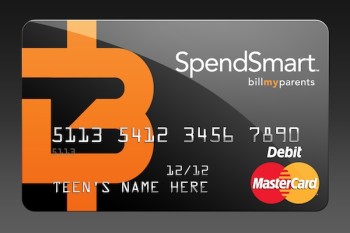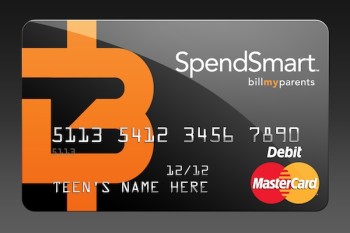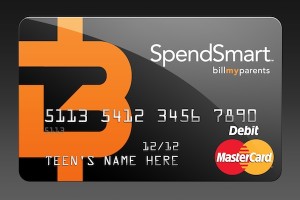 :
:
:
:
:
:
:
:
:
:
:
:
:
Card Reviews
:
Card Reviews, Prepaid Debit Card Reviews
Things We Like
Cards that let you monitor transactions are very useful when you are teaching budgeting to teens and a great way to avoid overdraft fees. SpendSamrt's free app allow real-time parental notification about where and how much is being spent on the card, making it easy to track their teen's spending activities. Another benefit for parents is the ability to lock and unlock the card instantly via text.
Things We Dislike
Lots of fees
PostedSeptember 16, 2013 by
Curtis Arnold
Call it a family affair. The SpendSmart prepaid debit card is designed to be something exceedingly rare in this world: something that both parents and teens like. For parents, the SpendSmart card is a way to give kids some financial independence while retaining a sturdy safety net. For instance, features like the ability to monitor transactions and make emergency loads allow parents to talk to teens about their spending habits and add money quickly to accounts when necessary. A conversation parents and teens using SpendSmart can have is about fees. The card has no activation fees but there are lots of little fees that can add up, such as load and ATM withdrawal fees. If you are planning on loading your teen's card more than once per month from a bank account you will pay $0.75 per load. If you want to add money from a credit or debit card it will cost you $2.95 per transaction. Lesson number one for parents and teens using the card: get a good grasp on how much money you need to load each month (otherwise known as budgeting) in order to avoid fees by loading the card just once per month. If you want to avoid the conversation altogether, just take advantage of the card's recurring allowance option to avoid reloading fees entirely.
Although the fees can add up quickly, the features on this card are quite unique. For instance it is equipped with a built-in blocking feature to prevent teens from buying things they shouldn't, such as liquor and online gambling.
Other benefits include MasterCard branding, which allows for purchases everywhere MasterCard is accepted and FDIC insurance on all funds.
Bottom line: For parents eager to teach their kids all about money management, the SpendSmart prepaid card is a good alternative to opening an individual checking account for a child or giving them access to yours. With its many features, it is a good tool for teaching kids vital budgeting and thoughtful spending skills. It does have lots of fees, many of which can be avoided, so there will be plenty of opportunities for parents and children to learn about how to dodge them.