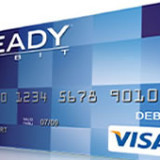 ReadyDebit Control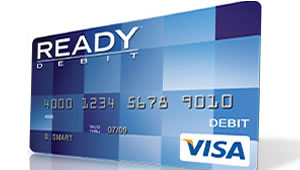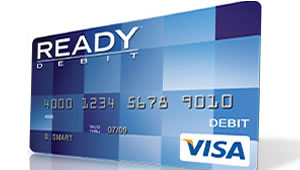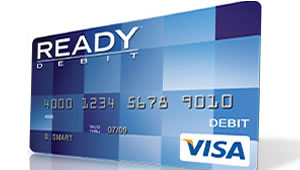 :
:
:
:
:
:
:
:
:
:
:
:
:
:
:
:
:
:
:
:
:
:
:
Card Reviews
:
Card Reviews, Prepaid Debit Card Reviews
Things We Like
Bill pay and text alerts allow you to pay online and keep tabs on your account. Checking your balance at an ATM or using the card to make purchases is free, and Visa branding means wide acceptance. The site also offers tips on minimizing fees.
Things We Dislike
Fees, while clear and predictable, are on the high side. Although direct deposit is free, cash load networks charge $3.95 or more to load money onto your card. Using an ATM to withdraw money can be expensive as well, with a $2 charge from the card issuer, plus whatever fee the ATM owner adds.
PostedOctober 3, 2013 by
Curtis Arnold
The ReadyDebit Control card offer a safer way to carry money than cash and an innovative tool to help consumers know how various actions affect their credit scores. However, there are lots of ways to rack up various fees, including PIN and signature transaction fees. More troubling, there is no way to avoid ATM withdrawal fees. There are plenty of other cards on the market that allow customers to do all of these things for free. On the positive side, the site offers tips on how to keep expenses in check.
Bottom line: The credit score tracker is an interesting and innovative feature. But is it worth the high fees you have to pay to access it?