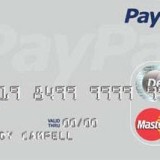 PayPal Prepaid MasterCard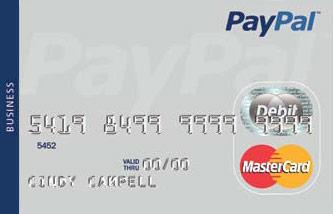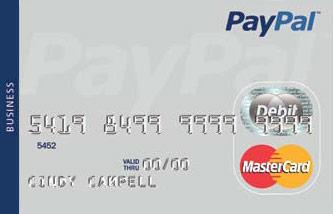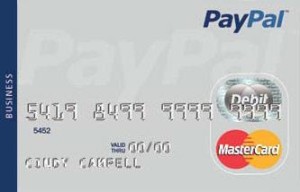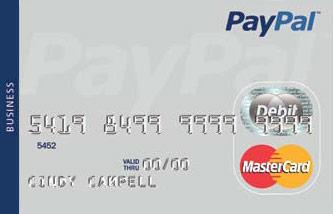 :
:
:
:
:
:
:
:
:
:
:
:
:
:
:
:
:
:
:
:
:
:
:
Card Reviews
:
Card Reviews, Prepaid Debit Card Reviews
Things We Like
If you are a PayPal customer, bill pay and text alerts can allow you to pay online and to keep tabs on your balance. Direct deposits are free, and a secondary account can be used for a minor. No fee to talk to customer service
Things We Dislike
Unlike some of its competitors, this card does not offer any buyer protection. Without direct deposit, you'll pay reload charges can vary by location at NetSpend Reload Network locations. And every ATM withdrawal results in a fee.
PostedOctober 28, 2015 by
Curtis Arnold
PayPal Prepaid MasterCard cards can be handy, particularly for those who are already using PayPal. But the fees ($4.95 per month), plus $1.95 per withdrawal plus any surcharge fee can add up. (Allpoint ATMs are surcharge-free.) And, should you have too little money loaded on your card, a card decline will cost you a dollar.
If you are a PayPal user, the linked account may offer convenience worth considering. However, if you don't have or don't want a PayPal account, this is not the right card for you.
Setup fee: $4.95 fee for initial card
ATM withdrawal fee: $1.95
ATM balance inquiry: 50 cents
Monthly maintenance fee: $4.95
* NOTE- This card now offers:
Special offers from select merchants and get cash back rewards on those purchases.5 Open an optional savings account through the BanCorp Bank; Member FDIC, and earn up to 5.00% APY for balances up to S5,000.6 Plus, with the Refer-a-Friend program,7 for every friend you get to sign up, activate and load $10 on their card, you'll both earn $5.