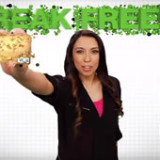 Green Dot Card Card Review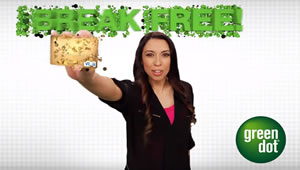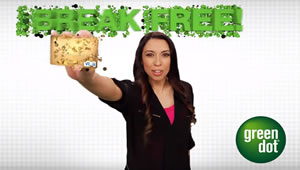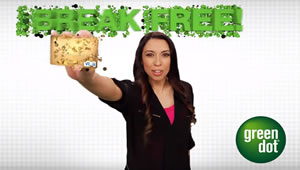 :
:
:
:
:
:
:
:
:
:
:
:
:
:
:
:
:
:
:
:
:
:
:
Card Reviews
:
Card Reviews, Prepaid Debit Card Reviews
Things We Like
Large network of free nationwide network of 22,000 MoneyPass® ATMs. Free Mobile app and text. Easy bill pay.
Things We Dislike
Avoiding the $5.95 monthly charge requires 30 qualifying purchases or loading at least $1,000 each month.
PostedNovember 11, 2015 by
Curtis Arnold
The Green Dot reloadable prepaid card is available as both a MasterCard and Visa, meaning you can use whichever version you select wherever you see the Visa or MasterCard logo. Although you can get either type of the Green dot card at many retailer locations – such as Walgreens, Walmart, and Dollar Tree – your best bet is to go online, where the card is free instead of the $4.95 it can cost in-store.
Several reloading options provide convenience, although that ease of use can come at a price. Depositing your paycheck via direct deposit is free but adding cash at retail locations by using MoneyPak or cashing a check can run a whopping $4.95 per transaction.

Withdrawals from ATMs in the MoneyPass network are free, but using out of network ATMs or bank tellers to get cash will cost you $2.50. Also, if you take your card overseas you will be charged a fee of 3% for every transaction you make. Don't take your card overseas.
To replace a lost or stolen card or add a second card to an existing account will cost $4.95 (unless you opt to purchase the VIP card).
Bottom line: Green Dot's prepaid offering is neither exceptionally good nor bad. There are no standout features, but it also doesn't charge outlandish fees. Still, be aware of how you use it because fees can add up quickly if you don't make smart decisions about reloads and
cash withdrawals.