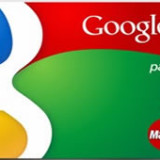 Google Wallet Card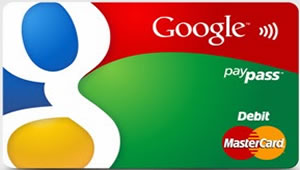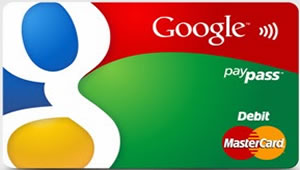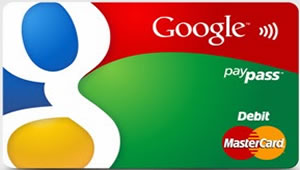 :
:
:
:
:
:
:
:
:
:
:
Card Reviews
:
Card Reviews, Prepaid Debit Card Reviews
Things We Like
If you are a Google Wallet customer, bill pay and text alerts can allow you to manage your finances online. There are no fees to order and activate the card, and no annual or monthly fees. Google also doesn't charge any ATM fees, though some ATM providers may charge you a fee for cash withdrawals.
Things We Dislike
Information about purchases made using the Google Wallet Card will be tracked. The type of goods purchased with the card, the amount paid and the name and address of the seller will all be collected. That information will then be included in profiles Google creates for advertisers interested in better targeting their pitches. Also, since there is no specified network of ATMs, you will often (if not always) be charged a service fee, which varies and is determined by ATM owners.
PostedFebruary 11, 2014 by
Curtis Arnold
Does everything Google touch turn to gold? Well, the Google Wallet Card is the search engine giant's foray into the prepaid debit universe. Designed for use with Google Wallet accounts, this free debit card is both similar and different from other prepaid cards on the market. Like so many other prepaid debit cards, the Google Wallet Card allows users to make purchases anywhere MasterCard is accepted. In addition, the card allows for cash withdrawals from ATMs. But there are also significant differences. For instance, this card can be loaded with money either from a Google Wallet account or from bank and credit card accounts. Not surprisingly, there's a fee of 2.9% per transaction (a minimum of $0.30) to load money using a credit or debit card.
The very best thing about the Google Wallet Card is its notable lack of fees. There's no charge to obtain and activate the card, nor are there annual or monthly account fees. Since Google Wallet is a smartphone app, it is linked to a consumer's credit card or bank account. This allows for instant notifications delivered straight to a cardholder's phone whenever a purchase is made.
Another interesting feature of this card is that it allows users to store their loyalty program information all in one place (Google Wallet, that is), leaving your pocketbook free of unnecessary plastic cards.
Note: Google is also rolling out a plan to allow US Gmail users to transfer money using their email address.
Bottom line: There's a lot to like about the Google Wallet Card. If you already use Google Wallet, the card offers more convenience and flexibility. It is also largely free of fees, which is always a plus. A downside is not all retailers accept Google Wallet for payments, so acceptance is an issue at times.