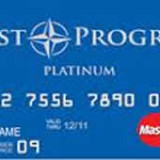 First Progress Platinum Prestige Secured MasterCard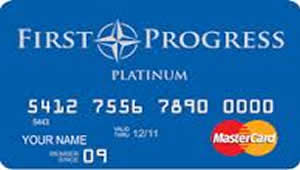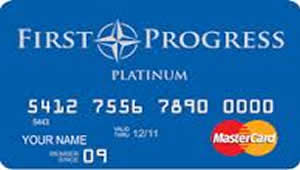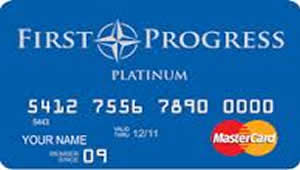 :
Card Reviews
:
Card Reviews, Secured Credit Card Reviews
Things We Like
Three card options, which provides choices to consumers who usually don't have many. 25-day grace period to help avoid late fees and establishing a record of poor payment history
Things We Dislike
As with all secured cards, there are annual fees and high APRs.
PostedMarch 28, 2014 by
Curtis Arnold
First Progress offers three cards designed to help consumers rebuild credit. These are in the form of secured credit cards (which means you must put down a deposit before you start using them) and vary in fees such as APR and annual fee. Therefore, choosing between these cards means deciding whether the APR or the annual fee is more important. For instance, one card offers an APR of 11.99 and an annual fee of $44. While another offers 14.99% APR but a $39 annual and so on. In choosing which card is right for you (note: if you qualify for one, you qualify for all) you will need to determine how you plan to use your card.
As with other secured cards, your credit limit will be based on your security deposit, which must be a minimum of $300 and a maximum of $2,000. Your credit limit equals your security deposit less $39 for the annual fee. You must maintain a security deposit of at least $300 in a non-interest bearing deposit account at Synovus Bank to qualify for an account.
Be sure to read the terms and conditions before you choose any of these cards. If you do, you'll notice this: "Payments you make on your Account will not increase your Available Credit until we are assured that the payment has not been dishonored. This payment hold may take up to ten (10) days." Translated, this means you may have to wait up to 10 days after you make a deposit in order to use the full balance on your card.
Bottom Line: First Progressive offers 3 card flavors, which can help you find a card that best matches your spending habits. Overall, these are good cards – with annual fees and variable APR's on par with the industry – that can help build or rebuild credit.