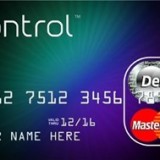 Control Prepaid MasterCard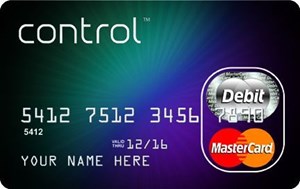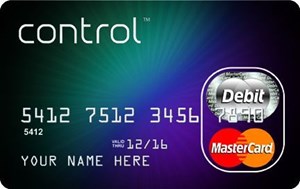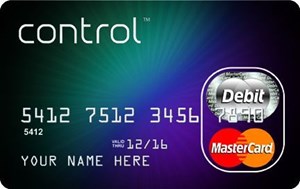 :
:
:
:
:
:
:
:
:
:
:
:
:
:
:
:
:
:
:
:
:
:
:
Card Reviews
:
Card Reviews, Prepaid Debit Card Reviews
Things We Like
Online budgeting tools and mobile banking can help users manage finances. In addition, the card is FDIC insured. MasterCard branding means wide acceptance. Direct deposit is free, and transferring money to other card accounts is easy.
Things We Dislike
Having to agree to receive an unspecified number of marketing and promotional offers in order to get a card seems potentially troublesome. An ATM fee of $2.50 plus any surcharge from the ATM owner could prove expensive for some users. The monthly maintenance fee of $7.95 is on the high side, particularly given the ATM charges.
PostedJune 20, 2013 by
Curtis Arnold
Control Prepaid MasterCard was introduced as a partnership of BET, NetSpend and MetaBank. Filling out an online form can have a "no obligation" card on its way to you the next day. (You load value on it to use the card.) However, the application includes an agreement to allow marketing and promotional offers to be sent to you. Comments on the Better Business Bureau website suggest that some consumers have found this bothersome. It's easy to keep up with balances online, but fees can be a bit confusing (reloading may or may not cost money, for example). And if lots of offers in your email box will tempt you to overspend, you might want to think twice, or set up a separate email address for all those offers.
Setup fee: Initial card is free. (Loading money onto the card at a NetSpend Reload location may cost many, and the fee can vary among locations.)
ATM withdrawal fee: $2.50, plus ATM owner fees, if any
ATM balance inquiry: $.50
Monthly maintenance fee: $7.95 (upgrade: $5)
Star rating: 3
Bottom line: This card has some innovative features, but fees can be on the high side, particularly if ATMs are used frequently.