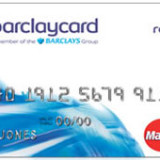 Barclaycard® Rewards MasterCard® – Average Credit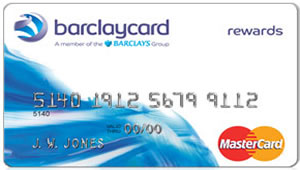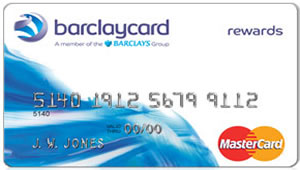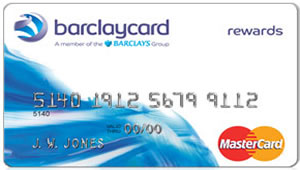 :
Card Reviews
:
Card Reviews
Things We Like
The rewards program. No deposit required to obtain a card. No annual fee.
Things We Dislike
High APR
PostedMarch 28, 2014 by
Curtis Arnold
Looking for a rewards card that also helps you build your credit? The Barclaycard® Rewards MasterCard® does both.
Rewards programs have historically been almost non-existent for credit-building cards. But more and more are beginning to offer them. For example, the Barclays card has a straightforward recipe for earning rewards. Cardholders earn 2 points for every $1 they spend on gas, groceries and utilities and 1 point for other purchases (see terms). Other benefits include no annual fee, no blackout dates and no cash back limits. There is no maximum to the total points you can earn as long as the program continues and the cardmember's account is in good standing. You can even use points to earn credit towards your balance (see terms for full details).
These rewards come with a steep price tag: an APR of 24.99%. It's also harder to obtain this card then other rebuilding cards (many of which are secured, and therefore require a deposit). Typically, those who qualify for the card have average credit, which translates to a FICO score between 650 and 699, but that is determined by the carrier and is of course situationally subjective.
Bottom line: High APR, even for other credit cards in this niche market, which charge interest rates in the mid-to-high teens. But if you are disciplined enough to pay off your balance before interest is accrued (per Barclays terms, the due date is at least 23 days after the close of each billing cycle) that won't be a concern.