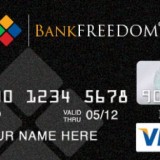 Bank Freedom MasterCard Prepaid Expense Card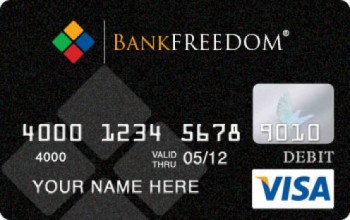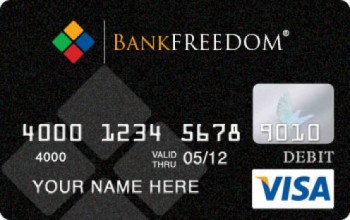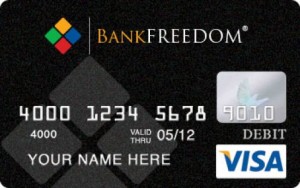 :
:
:
:
:
:
:
:
:
:
:
:
:
:
:
:
:
:
:
:
:
:
Card Reviews
:
Card Reviews, Prepaid Debit Card Reviews
Things We Like
This is an easy way to track employee expenses and to get company funds of authorized employees when they need them.It can be a good option for businesses with poor or no credit.
Things We Dislike
Prepaid debit cards mean there is no "float" between the time money is spent and when it leaves the company bank account. In addition, traditional credit cards may offer more consumer protections.
PostedOctober 3, 2013 by
Curtis Arnold
The Bank Freedom MasterCard prepaid expense card is geared toward businesses that authorize employees to make purchases. It can be monitored in real time, with funds moved as needs dictate. As with other prepaid debit cards, there are no over-limit fees or credit requirements.
Bank Freedom's entry into the still-small expense card space could be useful to new businesses or those struggling with poor credit. The cards are issued by Bancorp Bank and are FDIC-insured. Employers are free to limit authorization to signature purchases. The card has minimal fees (no monthly fee, but a $35 per year annual fee). Funding can be by wire or from a linked bank account.
Bottom line:This card is easy to understand and without hidden fees. It works differently from a personal prepaid debit card in that features such as bill pay do not exist. Individual cardholders do not receive PINs, nor can they make ATM withdrawals. While text notifications are available, they go to the account owner, not to individual cardholders.
• Setup fee: none
• ATM transaction fee: not applicable
• Monthly maintenance fee: none (but a $35 annual fee)