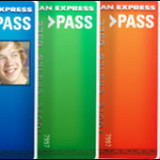 American Express PASS Review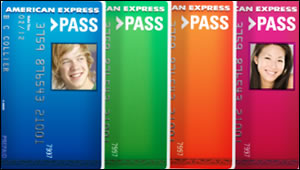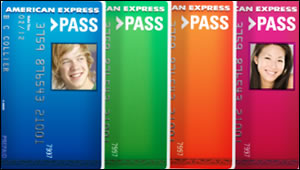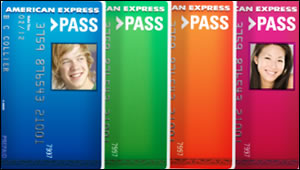 :
:
:
:
:
:
:
:
:
:
:
:
:
:
:
:
:
:
:
:
:
:
:
Card Reviews
:
Card Reviews, Prepaid Debit Card Reviews
Things We Like
No monthly maintenance fees, the availability of subaccounts, text alerts and parental controls.
Things We Dislike
If you don't have a linked bank account or direct deposit, you'll pay a fee to add funds via Green Dot MoneyPak or Vanilla Reload Network Card. If you're loading relatively small amounts of money frequently, this could add up.
PostedOctober 7, 2017 by
Curtis Arnold
American Express Pass Review-
NOTE! American Express® has decided to discontinue the PASS Card. If you hold this Card you have received an email or letter stating the date that your Card will no longer be usable. The American Express® Prepaid Deal Center has also been discontinued. Card Members may continue to access their Account to review transaction history by using the login above. If you are interested in obtaining an American Express® reloadable prepaid card, please visit Serve.com to learn more.
This Prepaid Debit Card is designed for teens and their parents. It comes in four colors, and is made of recycled plastic, and is clearly designed to appeal to teens. The primary user's controls should also appeal to parents. This could be a good tool to help teens learn to manage money.
Fees: No monthly maintenance fee, no point-of-service fee for transactions. Loading money on the PASS card via direct deposit or linked bank account is free.
Free ATM network? No, but American Express does not charge for first withdrawal each month. (Subsequent withdrawals are $2 apiece, but the ATM function may be turned off by the primary user.)
Minimum load: $25