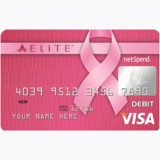 Ace Cash Express Debit Card Review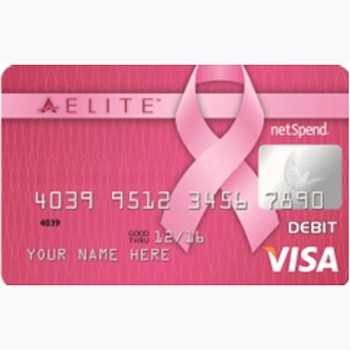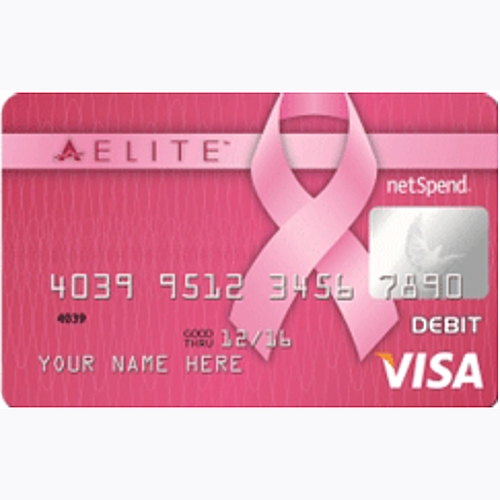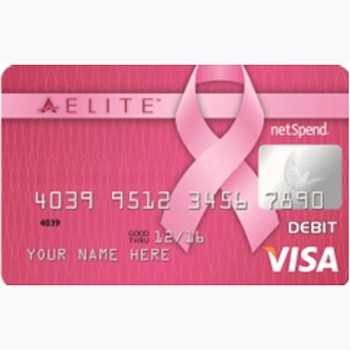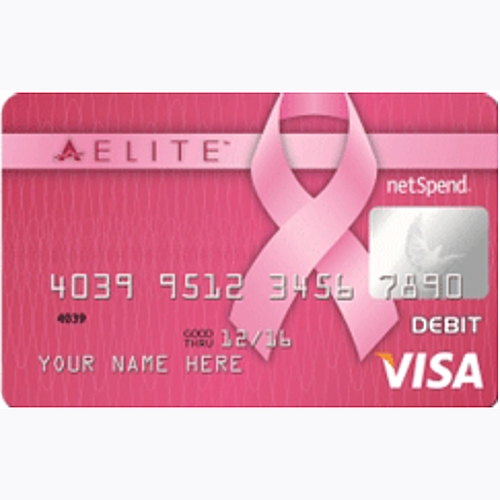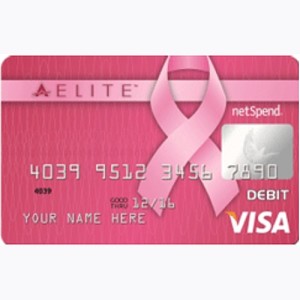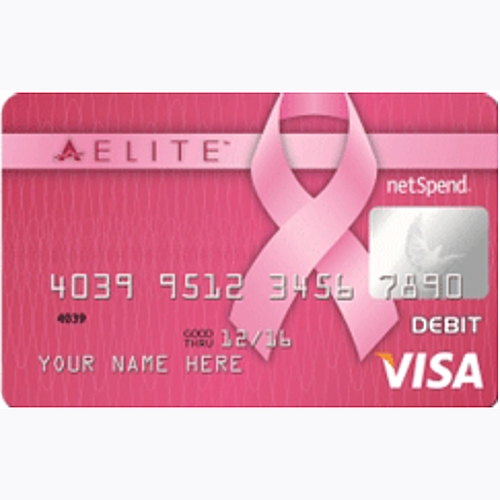 :
:
:
:
:
:
:
:
:
:
:
:
:
:
:
:
Card Reviews
:
Card Reviews, Prepaid Debit Card Reviews
Things We Like
Every swipe of the card raises more money to fight breast cancer.
Things We Dislike
The fees are many and often times high. There is also little in the way of customer service.
PostedMarch 7, 2014 by
Curtis Arnold
The Ace Cash Express Debit Card (actually the Pink ACE Elite w/Direct Deposit Fee Monthly Advantage Plan) has joined the fight against breast cancer. Every time you use your Pink ACE Elite Visa prepaid debit card, a portion of the purchase price is donated to the National Breast Cancer Foundation. Obviously, this unique feature is praiseworthy.
While that philanthropic component of the card is exceptional, a host of its other features are less than consumer-friendly. In fact, our assessment of the card turned up a long litany of fees: There's a purchase fee of $9.95, a bank transfer fee of $5.95, a so-called "additional fee" of $3.95, and an inactivity fee of $5.95 for not using the card for 90 days. Unless you utilize direct deposit to load the card, there's a $2.50 ATM withdrawal fee. The list goes on.
There are some features that come gratis, such as direct deposit, text alerts and some online services. The free text alerts come in many flavors, including after each prepaid debit card transaction. These alerts let you know when there is a purchase, an ATM withdrawal, cardholder transfers and other activities.
Bottom Line Review: Kudos to the card for making a donation to the National Breast Cancer Foundation after each purchase. However if you want a card that is not fee heavy, this is not the card for you.