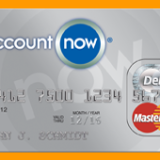 AccountNow Visa Prepaid Classic (Bancorp Bank)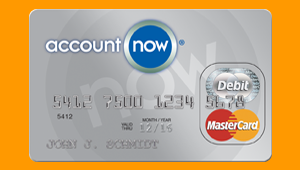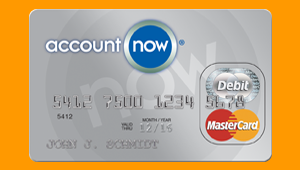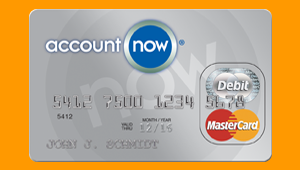 :
:
:
:
:
:
:
:
:
:
:
:
:
:
:
:
:
:
:
:
:
:
:
Card Reviews
:
Card Reviews, Prepaid Debit Card Reviews
Things We Like
Bill pay and text alerts can allow you to pay online and to keep tabs on the balance left on the card. Direct deposits are free, and Visa branding means wide acceptance. And there is no monthly maintenance fee.
Things We Dislike
Fees, fees and more fees. Card purchases cost $1, as does checking your balance at an ATM (it can be $1.50 depending on which bank issues the card). Withdrawals are $2.50, plus any fee the ATM owner charges, and an ATM decline dings customers for $1. Cash load networks charge $3.95 or more to load money onto your card. Even without a maintenance fee, charges add up fast.
PostedJune 10, 2013 by
Curtis Arnold