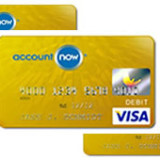 AccountNow Gold Visa Prepaid Card (Metabank)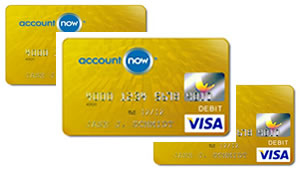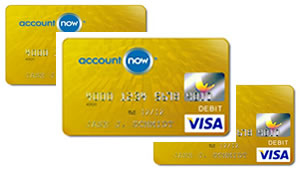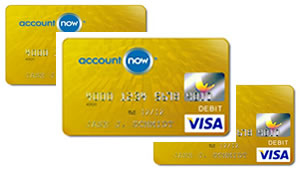 :
:
:
:
:
:
:
:
:
:
:
:
:
:
:
:
:
:
:
:
:
:
:
:
Card Reviews
:
Card Reviews, Prepaid Debit Card Reviews
Things We Like
This card is issued by the Bancorp Bank and is FDIC-insured. It comes with Visa purchase protections; the brand's wide acceptance is also a plus. You can also add an authorized user, though you'll pay an additional $10 for a second card on the account.
Things We Dislike
There is a $1 card decline fee or balance inquiry fee (though checking the balance online is free), and the monthly fee is on the high side. Fees for loading, plus fees imposed by ATM owners for withdrawals can make a big dent in your account balance. (Granted, not all these fees are charged by AccountNow, but users will have to pay them if they reload the cards or use most ATMs).
PostedOctober 27, 2015 by
Curtis Arnold