Capital One Wish For Others Launches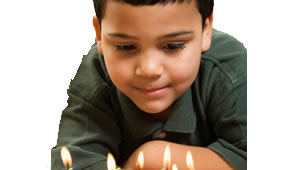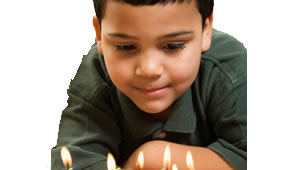 Some wishes are practical, like an infusion of cash to help a 17-year-old entrepreneur grow her candle business and save for college. Others are more emotional, such as a wish someone makes for her "very hardworking best friends" to be able to give their two-year-old an "amazing" Christmas. Each of these wishes, and many more, are entries in Capital One's #WishForOthers initiative which launched on November 24.
Launched in advance of the increasingly popular Giving Tuesday this past December 2, #WishForOthers is an opportunity to continue that holiday generosity through December 23, the closing date for entries. In total, Capital One will help grant 275 wishes to individuals, organizations and even entire communities. The entries will be evaluated by an independent judging organization and winners will be selected on criteria that includes originality and creativity, adherence to the mission of making the holidays brighter for others and feasibility (so best to skip anything including unicorns).
Here's how it works. Being the digital age, submissions to #WishForOthers must be publicly submitted via Twitter, Instagram or the Capital One or Capital One 360 Facebook pages. Submissions should include the hashtag #WishForOthers and tag @capitalone. People who live in Chicago, Boston, New York and San Francisco can stop by a Capital One Café and make their wishes at a dedicated booth.
Capital One says that no wishes are off-limits, though basic common sense and decency should be your guide if you plan to enter. That said, there will be a premium placed on creativity, so Capital One encourages wishers use compelling videos and photos to make their case. This being the season of giving, Capital One barely limits opportunities to spread good cheer: You can enter a wish once per day per platform, meaning one Tweet, one Instagram, one Facebook entry per day.