Bomb Threats Over Prepaid Cards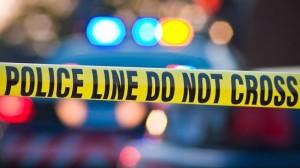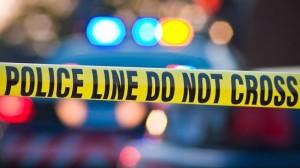 The number of ways criminals are attempting to utilize prepaid debit cards increasingly seems to match the rapid proliferation of the cards themselves. As we have written about numerous times at BestPrepaidDebitCards.com, thieves have been especially attracted to the use of prepaid debit cards in a scam that involves turning people's lights off: from California to North Carolina to Pennsylvania, reports about crooks posing as utility workers and threatening to turn off a victim's power if they don't pay a late bill using a prepaid card have prompted press release after press release and numerous news articles over the past few months.
While nobody wants to see their electricity turned off, another scam involving prepaid debit cards is even more alarming. According to a report in The Morning Call newspaper in Pennsylvania, a number of police departments in the area around Allentown were collaborating to investigate a series of threats aimed at local pharmacies.
In the article, reporter Manuel Gamiz, Jr. writes that the Upper Macungie Township police responded to a threat phoned in to a CVS on Sept. 18. "An employee had refused to load money onto a caller's Green Dot debit card, and the caller said he would blow up the store," reads the story. That same afternoon, police in Allentown also responded to the very same threat at another CVS. According to the article, it was the second time in two weeks that Allentown police had been called out to investigate a bomb threat at a pharmacy.
In each of these cases, police and emergency crews were dispatched to the pharmacies to determine whether or not any explosives were present. In each instance, nothing was found. This report out of Pennsylvania follows similar bomb threats involving prepaid debit cards made to pharmacies in and around New Orleans, Atlanta and Milwaukee.