Best Prepaid Debit Cards.com Launches New Infographics Section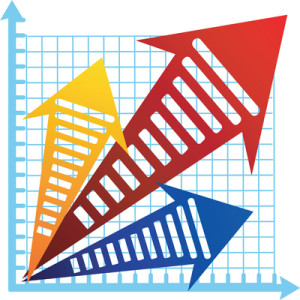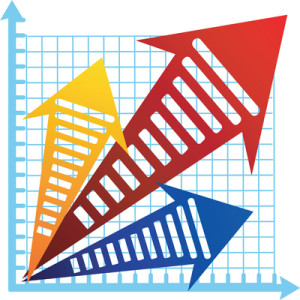 Best Prepaid Debit Cards.com recently launched a new infographics section in their Resources & Learning Center category. Our hand-selected or custom-designed infographics are an interesting, educational and entertaining way to pass along consumer personal finance information. We started the section with the first post about the Prepaid Debit Card Market in the U.S. Our first custom infographic educates consumers about celebrity prepaid debit cards and fees that may be attached. How do celebrity cards compare to other bank cards? You decide.
Take a look at our Infographics page here. Check back as we will be adding new graphics all the time.