Best 0% Balance Transfer Credit Card Offers for 2016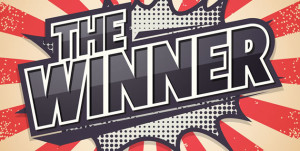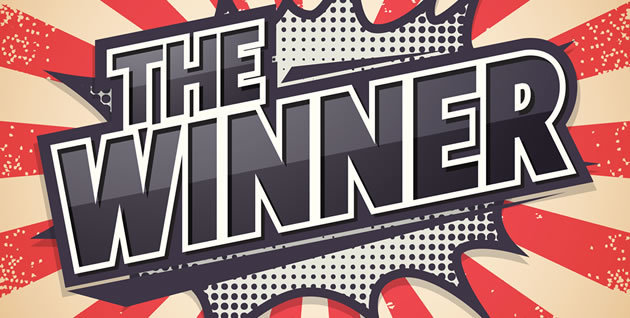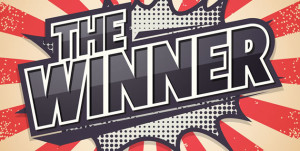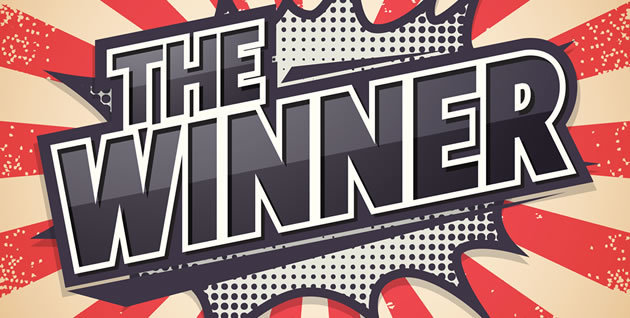 If you are looking for some great suggestions on where to transfer that pesky high balance on your credit card or cards, we just published our top picks for 0% balance transfer cards.
Whether you are looking for a break from current interest rates for only 6 months or up to 18 or 21 months, you will find a card listed in our most recent article on the Huffington Post.
http://www.huffingtonpost.com/curtis-arnold/new-9132016-best-rated-0-_b_11995930.html
Take a look at our picks, and we would love to hear your thoughts.