New Bank of America Checking Account To Compete With Prepaid Cards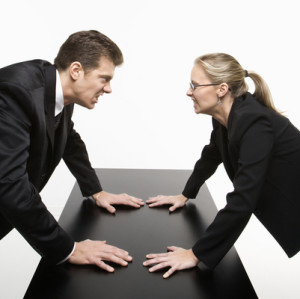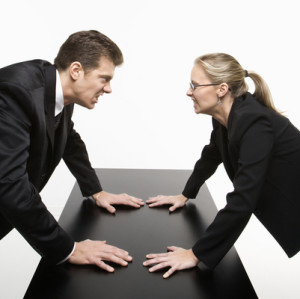 A new Bank of America checking account will compete for the same customers who are increasingly turning to prepaid cards.
Announced in early March, Bank of America's new "Safe Balance" account includes a $4.95 monthly fee that cannot be waived. Although the new accounts allow users to utilize online banking and automatic bill pay, customers cannot write paper checks. Importantly, though, the new Bank of America checking account does not charge customers unpopular and expensive overdraft fees. Instead of overdraft charges, those who opt to use Safe Balance simply won't be able to make debit card purchases or pay bills online if there are insufficient funds in their account.
According to an article in the Charlotte Observer, this new checking account has been years in the making and is a reaction to customer input about the importance of avoiding the steep $35 fee Bank of America has traditionally charged for overdrafts. The new Safe Balance accounts, which will be rolled out in a handful of states immediately and nationwide in the coming months, are designed for bank customers who do not meet account balance minimums that eliminate monthly account fees. The bank will continue to offer two checking accounts that charge overdraft fees and have no monthly charge if customers maintain a high enough balance.
The introduction of the Safe Balance account is a way for Bank of America to boost revenue in a business environment that has seen increasing regulations and public scrutiny. For example, many banks have struggled with how to best replace revenue that once came from charges to debit card transactions. The impact of the federal Durbin Amendment and consumer outrage at high debit card fees has prompted many banks to look elsewhere to make up for lost revenue.
But this is also a way for Bank of America to vie for consumers who are ditching the traditional financial services offered by banks in favor of prepaid debit cards. Traditionally financial products of last resort, used mostly by consumers who couldn't qualify for a traditional checking or credit card account, prepaid cards have exploded in popularity recently. Two recent reports – one by the Pew Charitable Trusts and another by ratings agency Fitch Ratings – have documented how improved prepaid card offerings are prompting millions of Americans to give them try. The Federal Reserve reports that prepaid card transactions grew by 33.5 percent annually between 2009 and 2012 and Fitch Ratings predicts their use is likely to continue to rise.