Bangkok Bank Pushes Its Debit Chip Card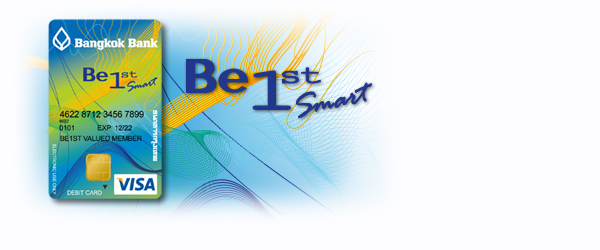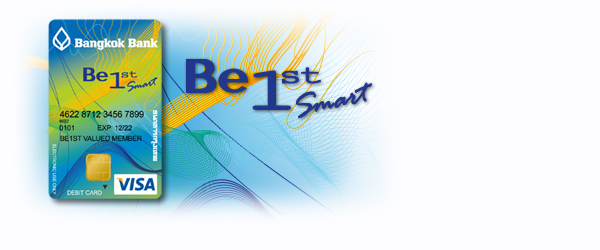 Bangkok Bank is in a push, promoting its chip-enhanced debit cards to consumers in terms of safety.  The BBL intends to increase the number of their ATMs that accept the card from 8,000 to 9,000 in an effort to persuade both existing and new customers to change from their current, magnetic-strip to chip cards.  The BBL is the only Thai bank to launch a secure debit card with EMV chip technology.  EMV (Europay, MasterCard and Visa) is a global standard for cards embedded with integrated circuits.
"Despite the added security of EMV, the fact that BBL is the only Thai bank so far to embrace this technology means that debit cards so equipped only work in BBL ATMs, and this has limited the cards' popularity," said executive vice president Thaweelarp Rittapirom.  "Of the bank's total base of 14 million debit cards, only 2 million are chip cards.  Most customers still use magnetic-strip cards."
In addition to adding 1,000 ATMs, it will aggressively promote the benefits of chip cards to consumers, also encouraging them to use the cards for payments, not just cash withdrawals from ATMs.  The bank also announced its new brand ambassador, a famous actor and screenwriter Chantavit Dhanasevi to promote the chip debit card to Bangkokians.
For more information, visit:  http://www.nationmultimedia.com/business/BBL-in-push-for-debit-chip-card-30207181.html