AmEx Serve Cards Announcement Hits Green Dot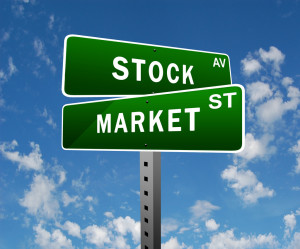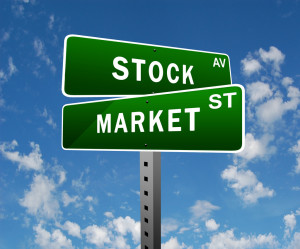 When American Express announced earlier this week that its prepaid Serve cards can now be purchased at 4,100 Walmarts nationwide, the stock market reacted. But as a story on ABC News points out, Wall Street was mostly interested in what the partnership means for Green Dot, a major player in the prepaid card industry.
And if the immediate aftermath of this major expansion in the availability of Serve cards to Walmart is any indication, Wall Street believes that Green Dot is in trouble. Indeed, in the two days after AmEx announced that Walmart shoppers could pick up its ultra low-fee Serve cards for $1.95 while buying groceries, Green Dot shares were down over eight percent.
As the ABC News report makes clear, this is just the latest downturn in what has been a steep decline in Wall Street's assessment of Green Dot. Not long after Green Dot held its initial public offering in 2010, it soared to over $60 per share. The company's shares were trading at below $20 after the Serve announcement, which also included the news that the addition of thousands of Walmarts had helped AmEx create the largest free cash reload network in America.
What's behind this grim assessment of Green Dot's prospects? According to Yahoo! Finance's Mike Santoli, it comes down to competition. "Their whole business is being threatened because they collect prepaid fees off of these debit cards," Santoli told ABC News. And the fee comparison doesn't bode well for Green Dot. Consumers can pick up an AmEx Serve card and pay a $1 monthly fee compared to an average $5.95 monthly fee for Green Dot cards.
There's also a perception problem for Green Dot, argues Santoli. Both AmEx and Green Dot prepaid cards are available at Walmart. "The perception here is that Walmart is throwing its weight a little bit more behind AmEx than Green Dot," he says.