AmEx Sees Surge In Prepaid Customers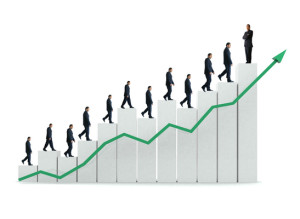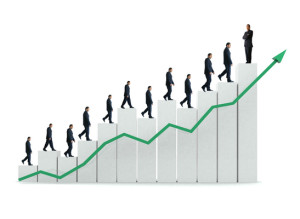 Participants at last week's Sanford Bernstein's investor conference in New York City could be excused if they thought they had stumbled into a political rally. Giving the final formal presentation at the "Disruptive Trends in Financial Services" gathering, American Express Group President for Enterprise Growth, Dan Schulman, made an impassioned critique of the way the current financial system functions, or doesn't, for the 50 percent of Americans who live paycheck to paycheck.
"There's an epidemic of people being forced to the margins of our financial system," Schulman said, citing statistics from the Federal Deposit Insurance Corporation (FDIC) that 70 million Americans are either unbanked or under banked, meaning they either lack a basic checking account or credit card. Tens of millions more, he said, are "unhappily" banked, forced to pay ever increasing fees for checking accounts that banks offered for free, in the past.
According to Schulman, this situation has forced far too many people to pay high fees and wait in long lines just to make basic financial transactions, like paying bills or cashing a check. Schulman gave the example of payday loans that aren't immediately repaid incurring interest rates upwards of 500 percent. The belief that there is a fundamentally more equitable way to deliver financial services than what is currently offered by brick and mortar bank branches has led American Express to launch its low-cost Serve prepaid card and Bluebird checking account alternative. Schulman went so far as to say that it was a "defining mission" of American Express "to explode the paradigm that it's expensive to be poor."
If that is the mission at American Express, Schulman offered some pretty strong evidence that the company is making progress towards it. He told the conference that American Express has added almost 2.5 million new Bluebird and Serve customers since the beginning of the year. That brings the total number of customers to about 9.5 million. Additionally, Schulman reported that Serve and Bluebird customers have loaded about $1.9 billion into their accounts in the first four months of the year.