American Express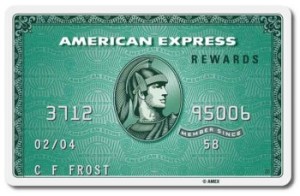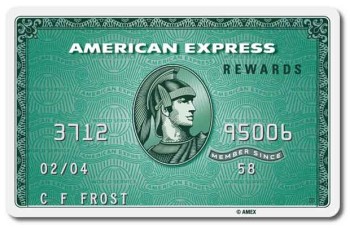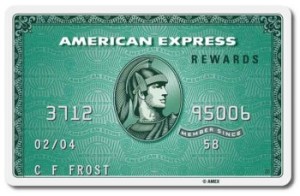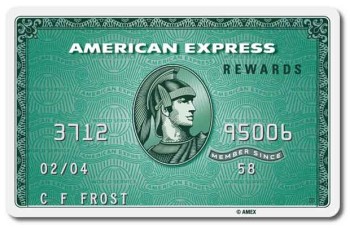 The American Express Prepaid Debit Card offers the user the same convenience and security of a typical Prepaid Debit Card, but also offers benefits typically reserved for credit card users.  With features such as Purchase Protection, Roadside Assistance, Global Assist Services and Entertainment Access, American Express offers advantages not typically available with most prepaid debit cards.
American Express is one of the few cards with no recurring fees.  Check out these features:
No Annual Fees
No Monthly Fees
No Customer Service Fees
No Transaction Fees
One Fee Free ATM Withdrawal Monthly
American Express' new prepaid debit card, Bluebird, presents some exciting opportunities to rack up points.  Points can even be earned on expenditures that you can't ordinarily use a credit card for, like mortgages, insurance, and homeowners fees.  Like other prepaid debit cards, getting the card does not affect your credit.
Bluebird doesn't carry any of the usual fees for prepaid cards.  There are no transaction fees, load fees, ATM fees are waived when you set p direct deposit, and use a MoneyPass ATM, no foreign transaction fees and most importantly no bill-pay fees.
You can load up to $10,000 on this card, unlike other prepaid cards with much lower limits around the $2,500 mark and it can be linked to a checking or savings account.