A Better Payroll Card – Prepaid Debit Cards Without Victimizing Employees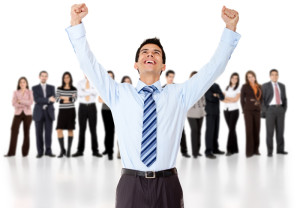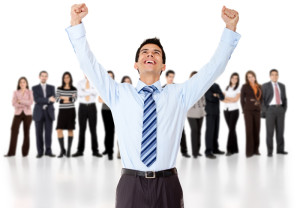 Big companies like McDonald's, Taco Bell and Walgreens received a heavy dose of negative press recently – not to mention unwanted attention from New York's attorney general – when a host of stories appeared highlighting the practice of paying some workers with prepaid debit cards. The stories detailed how large corporations can save a lot of money by replacing direct deposit or paper checks traditionally used to pay wages with prepaid debit cards.
But plenty of workers, many of them earning minimum wage, have complained about the practice, arguing that the fees associated with many prepaid cards take too large of a chunk from their earnings. But the use of prepaid debit cards to pay workers who don't have traditional bank accounts isn't necessarily a bad thing.
At least that's the conclusion reached in an opinion piece published by the American Payroll Association (APA) and the National Consumer Law Center (NCLC), two advocacy groups with very different constituencies. The National Consumer Law Center has been focused on promoting economic security for low-income and other disadvantaged people while the American Payroll Association provides education and training to thousands of payroll professionals. "Though we represent different constituencies (low income consumers and payroll administrators), we agree that payroll cards can offer unbanked workers an economical, safe and convenient way to receive their wages," write the authors, William Dunn of the APA and Lauren Sanders of the NCLC.
But the two organizations attach a host of caveats to their endorsement of the use of prepaid cards. Among the guidelines the groups suggest for the use of prepaid cards are
these:
• At least once during each pay period employees should be able to access all of their wages without having to pay any fees. That means that workers should be able to go to an ATM, a bank teller or get cash back from a purchase without being hit with a charge.
• Workers should have a choice – be it direct deposit or paper check or prepaid card – about how to receive their pay. They should also be able to change the method of payment when they'd like.
• Employees should be offered a prepaid card that is widely accepted, such as one bearing the Visa, MasterCard or Discover logo. If possible, the cards used should have a large network of surcharge-free ATMs.
• Employers need to provide training about how prepaid debit cards work and what terms are required to understand them so that they can access their money without paying any fees.