Archive for December, 2017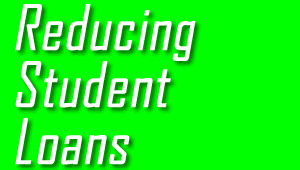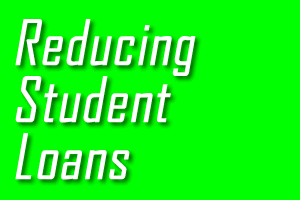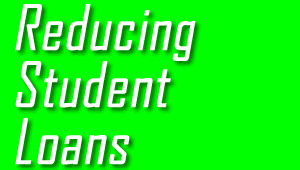 If you have more student loan debt than you can handle, or if you've been paying and paying (and paying) and can't make headway, chances are you've wondered about student loan forgiveness. As you look into your options, keep in...
Build / Rebuild Your Credit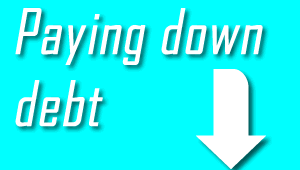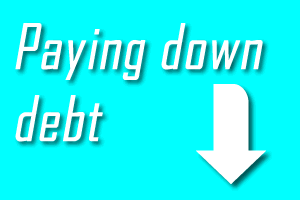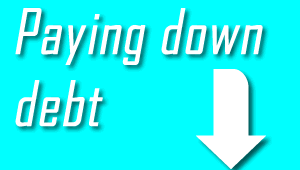 Steve and Jennie Silha ended up in debt the way a lot of young couples do: They had children. Steve, 44, is a realist, and says the problem was pretty simple. "It really came down to the fact that we decided that my wife would ...